Rene Smal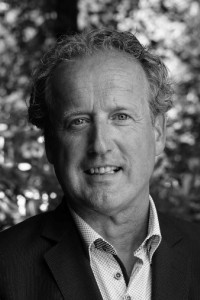 Ervaren recruiter gespecialiseerd in market research en media
Ik ben als ervaren recruiter in media en telecom, m.n. gespecialiseerd in recruitment van marktonderzoekers op alle niveaus. Zowel kwantitatief als kwalitatief en alle mogelijke specialismen: strategie, branding, shopper, communicatie, marketing, media, customer experience, medewerkerstevredenheid en innovatie.
Door mijn grote netwerk en goede contacten weet ik precies wat er in de markt speelt; wie er op dit moment beschikbaar zijn, wie latent op zoek zijn of nog prima op hun plek zitten. Ik ken hun ambities en weet wat hun volgende stap zal zijn.
Ik heb goede relaties bij de marktonderzoekbureaus, van de top 10 bureaus wereldwijd tot de kleine boutiques. Ik weet welke functies vacant zijn of binnenkort worden en wat er binnen deze marktonderzoekbureaus speelt. Ik volg de laatste ontwikkelingen in de markt en weet waar mogelijke kansen liggen.
Ben je geïnteresseerd of wil je meer informatie? Bel me dan even op 06-57594855 of stuur een mail naar
rene@jopportunity.nl
.
Gepubliceerde vacatures: